Happy Holiday's

Preschool/Pre-K
(Winter Woods)
Our Preschool/Pre-K classroom is run with an outstanding balance between hard work and exciting play. Academically we are striving to prepare our students for their Kindergarten journey. We focus on developing skills in language, science, math, fine motor, and gross motor. Our program and teaching staff are willing to fluctuate according to learning needs and capabilities of individual students in their care.
Please click pictures to enlarge
Preschool: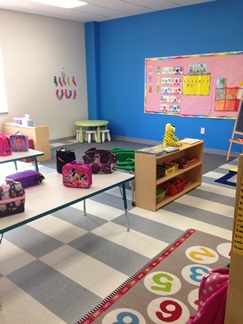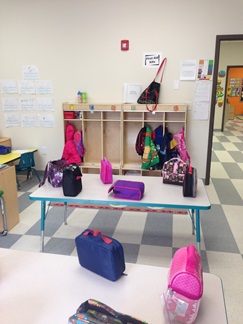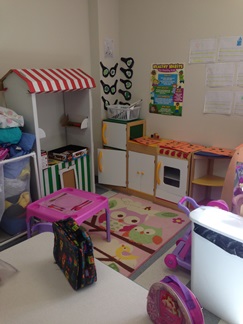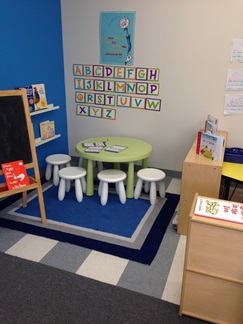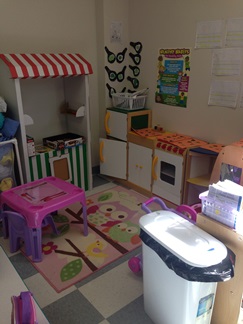 PreK: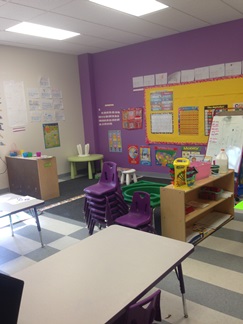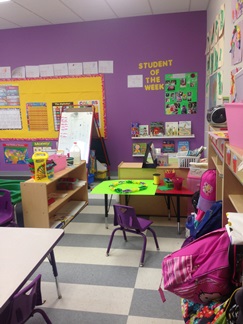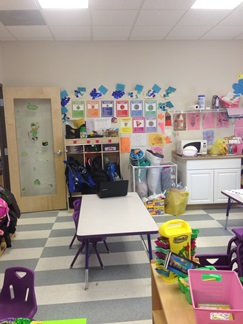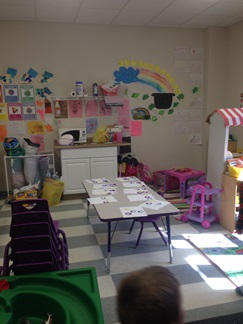 Kids Cre8ive Care is a Preschool and Pre-K daycare center located in Warminster, Bucks County, PA.


"Each teacher developed a close relationship with our daughters. Personalized reports each day gave us a feeling that we were always aware of how our daughters were doing each day." – KCC Parent


Hours: 6:30 AM to 6:00 PM