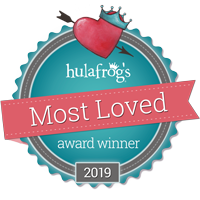 Thank you to everyone who
voted for us!

Welcome to Kids Cre8ive Care!
At Kids Cre8ive Care we strive to make your children comfortable in an environment where they can laugh, learn and share. Making you one of the family because we care.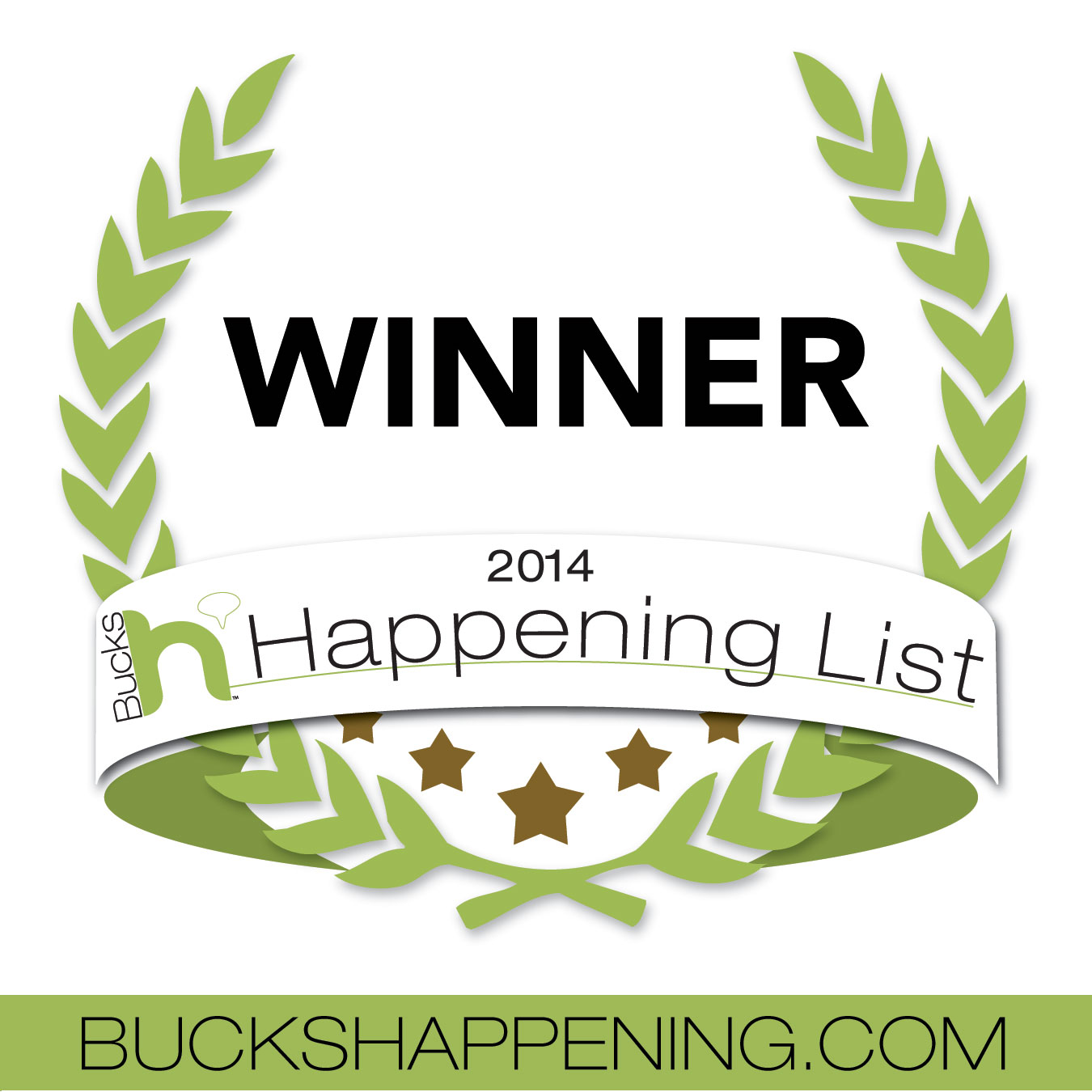 Kids Cre8ive Care is a flexible, affordable daycare and preschool center in Warminster, Bucks County, PA.
Places we recommend:


"Each teacher developed a close relationship with our daughters. Personalized reports each day gave us a feeling that we were always aware of how our daughters were doing each day." – KCC Parent


Hours: 6:30 AM to 6:00 PM